CCM YTFlex 2 Youth Goalie Pants
Regular price
$89.99

CAD
Sale price
$71.98

CAD
Save $18.01

CAD
/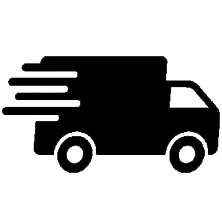 Free shipping for eligible orders over $100.00. Promo is automatically applied at checkout.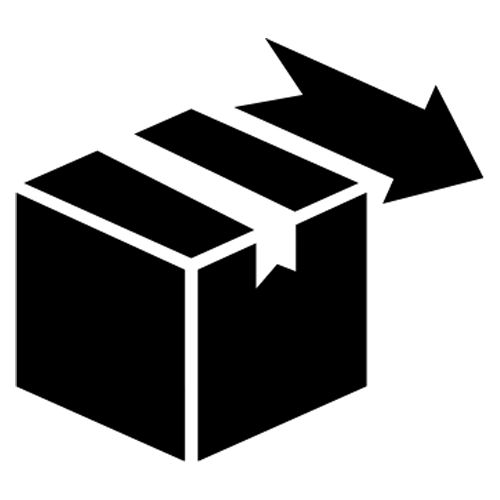 Hassle free returns for unused items up to 90 days after your purchase. Certain exceptions apply for sanitary reasons.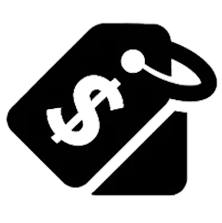 We gladly price match a competitor's advertised price for eligible items. If our price drops within 30 days of your purchase, let us know, and we will refund the difference.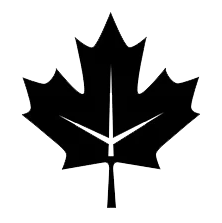 Please note that due to shipping restrictions The Hockey Shop is unable to ship this item outside of Canada.
CCM is making it easier than ever to get started in goal, no matter how young. The new CCM YTFlex 2 combines all the features your little one needs to be confident in the crease. Using PE Foams and nylon, this chesty remains light and mobile in the net so it's easier than ever to make the save.
External Material
The shell of the YTFlex 2 goal pants are constructed of 200D nylon, and has stretch zones incorporated in areas where you need mobility for your legs.
Waist Closure & Internal Belt
This pant has an outer cinch belt and lace-up closure to tighten the waist.
Hip & Groin Protection
The CCM YTFlex 2 goalie pants have molded PE foam protection through the hips and groin.
Thigh Protection
The thigh protection on the YTFlex 2 goal pant is a two-piece molded HD & PE Foam piece that increases leg coverage and protection.
Leg Extension
There is no leg extension on this model.
Knee Pad Attachment
There is no knee pad attachment that is built into this pant.
Sizes & Colors
The CCM YTFlex 2 YTH Goal Pant is available in sizes Small/Medium & Large/Extra Large, and come in Black.
Read More >
| Feature | Description |
| --- | --- |
| Belt/Lace Closure | Cinch Belt & Laces |
| Category | Recreational |
| Customizable | No |
| External Material | 200D Nylon |
| Groin Protection | Molded PE Foam |
| Hip Protection | Molded PE Foam |
| Internal Belt | No |
| Knee Pad Attachment | No |
| Leg Extension | No |
| Made In | Vietnam |
| Sizes | S/M - L/XL |
| Suspender Buttons | Yes |
| Thigh Protection | Molded PE/HD Foam |
| Warranty | 90 Days |
Goalie Pants Sizing Information
Goalie Pants offer substantially more protection than their player counterparts. The hips are reinforced with high-density foam instead of a thin layer of nylon/elastic. The thighs of a goalie pants are usually squared off for coverage purposes and made with thick plastic and foam. The waist of a goal pant is also beefed up to protect vital organs. Even the way a goalie pant moves in relation to a player pant is even different. Hockey Player Pants are designed to move back and forth, while Goalie Pants are more effective for lateral movements that a goalie naturally has to make.
Why Proper Sizing Is Important
Properly sized Goalie Pants are imperative to make sure all of your goaltending equipment fits together seamlessly. An improperly fit goalie pant can cause your chest protector to ride up and feel uncomfortable. When a goal pant is fit properly, it integrates well with the fit of your chest protector to provide unrestricted movement and full protection.
Finding the Right Sized Goalie Pants
The first step is to take measurements that relate to the provided sizing charts on any individual goal pant's product page on our website. Usually this is accomplished by matching a waist to a given size. Matching up waist sizes exactly isn't always necessary as it is very common for goalies to wear pants that are wider to increase net coverage, mobility and comfort. Some goalies also prefer a looser fit around the waist and use suspenders to keep their pants from falling down.
Fitting Your Goalie Pants
After figuring how you want to wear the pants around your waist, it is important that the pant is sized such that they sit above the kneecap. This should leave enough room for the knee wing of the leg pad to rest on the inside edge of the knee. Pants that sit too low can interfere with the goalie leg pads. You also want to try your goalie pants on with your chest protector to see how the two pieces of equipment integrate with each other for mobility, and to make sure their are no gaps in protection. Lastly, make sure your goalie pants integrate well with additional knee protection. We strongly recommend trying everything on at once to make sure there is limited interference between all your goalie equipment.