CCM YTFlex 2 Youth Chest & Arm Protector
Regular price
$109.99

CAD
Sale price
$87.98

CAD
Save $22.01

CAD
/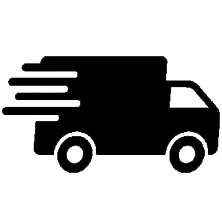 Free shipping for eligible orders over $100.00. Promo is automatically applied at checkout.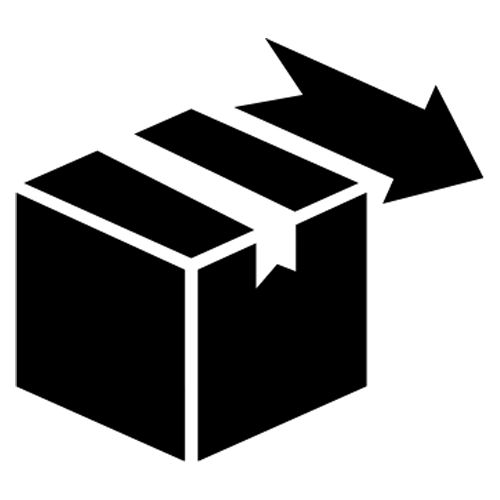 Hassle free returns for unused items up to 90 days after your purchase. Certain exceptions apply for sanitary reasons.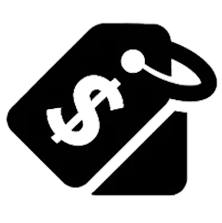 We gladly price match a competitor's advertised price for eligible items. If our price drops within 30 days of your purchase, let us know, and we will refund the difference.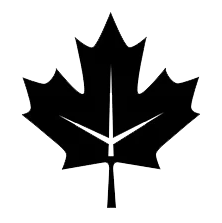 Please note that due to shipping restrictions The Hockey Shop is unable to ship this item outside of Canada.
CCM is making it easier than ever to get started in goal, no matter how young. The new CCM YTFlex 2 combines all the features your little one needs to be confident in the crease. Using PE Foams and nylon, this chesty remains light and mobile in the net so it's easier than ever to make the save.
External Material
Using Nylon for lightweight feel and durability, the YTFlex 2 chest is also mobile due to stretch zones allowing easy movement.
Internal Foams
This youth chesty uses PE foam throughout most areas, guaranteeing maximum protection while maintaining a comfortable, lightweight feel.
Shoulder Caps
The shoulder caps have increased in size in order to maximize coverage, using compression molded PE foam for protection and size.
Adjustable Arms
With easy to use Velcro adjustments, there's is plenty you can do with this chest protector. The arms feature Velcro length adjustments as well as Velcro adjustments on the tricep and forearm for a truly custom feel.
Elbow Caps
The YTFlex 2 has a completely separate elbow protector, allowing for maximum customizability and mobility. Using the 2 arm adjustment Velcro straps, it's beyond easy to adjust the elbow.
Back Straps
Along with the elbow adjustments, CCM's youth chest protector features velcro adjustments on the back to tweak the height of the neck line and the chest itself.
Sizes & Colors
This CCM youth chest comes in a red and white colourway and is available in 2 sizes: S-M or L-XL
Read More >
| Feature | Description |
| --- | --- |
| Adjustable Arms | Yes |
| Back Straps | Yes |
| Category | Beginner |
| Customizable | No |
| Elbow Caps | Independent/Adjustable |
| External Material | 200D Nylon |
| Internal Foams | PE Foams |
| Shoulder Caps | Molded PE Foam |
| Warranty | 90 Days |
Goalie Chest Protector Sizing
Sizing a Goaltenders Chest Protector is important to ensure the range of motion is not impeded, while still offering complete coverage from impact. There are steps necessary to finding the right fit in your Chest Protector, and the first is to know your measurements.
Finding The Right Size - Measuring Arm Span
To measure your arm span, hold your arms out and measure from wrist to wrist. Start from the bottom of one forearm (you'll see a bone where your wrist is) and measure to the other. Avoid measuring from fingertip to fingertip, as hand size is not relative to arm length. You do not want the Chest Protectors arm lengths to be too long and interfere with the Catcher and Blocker.
Making Sure Your Chest Protector Fits Properly
Below are some good criteria to follow to make sure your Chest Protector fits properly.
1. The arms of the Chest Protector end just before your wrist. This is important because you want to ensure that the wrist portion of the arms do not interfere with your blocker and catching glove. Depending on the model, adjustable arms may be an offered feature, which is an added bonus for goaltenders that are still growing. If the arms are too long, or too short, check the arms of your Chest Protector to see if the length can be adjusted.
2. The elbow of the goaltender fits securely into the pocket of the elbow protection, and doesn't shift too far away from them. Keep in mind, arms usually have to be adjusted and positioned properly while putting on your chest protector.
3. Make sure the shoulders of the Chest Protector are sitting comfortably and wrapped around your shoulders. This can be seen visually by looking at the collar of the Chest Protector, looking to see the shoulders are sitting in the pocket of the shoulder caps. You also want to make sure that the collar of the Chest Protector doesn't sit below the clavicle, exposing the goaltenders collar bone.