CCM Tacks 9080 Senior Hockey Elbow Pads
Regular price
$119.99

CAD
Sale price
$71.95

CAD
Save $48.04

CAD
/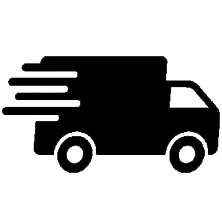 Free shipping for eligible orders over $100.00. Promo is automatically applied at checkout.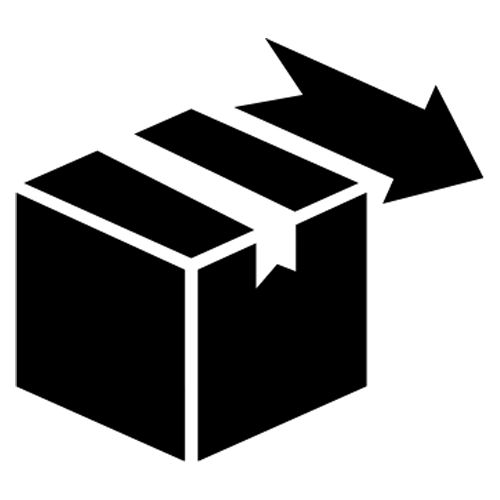 Hassle free returns for unused items up to 90 days after your purchase. Certain exceptions apply for sanitary reasons.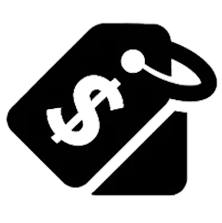 We gladly price match a competitor's advertised price for eligible items. If our price drops within 30 days of your purchase, let us know, and we will refund the difference.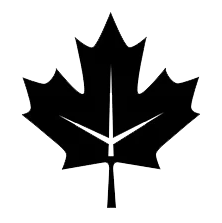 Please note that due to shipping restrictions The Hockey Shop is unable to ship this item outside of Canada.
The CCM Tacks 9080 Senior Hockey Elbow pad features the same great CCM fit, with more added flex in the bicep and a new adjustable strapping system.
Elbow Caps
The Tacks 9080 pro level JDP elbow cap is designed to disperse the force of impact away from the elbow. D3O Smart Material works in conjunction to further absorb shock from impacts.
Bicep Protection
The 9080 Elbow Pads feature an articulated bicep protector providing greater range of mobility and extension. The new exposed foams used in the lower extension are slightly softer which allows the elbow pad to maintain a higher range of motion than the previous Tacks model.
Forearm Protection
Premium exposed high-density foam combined with D3O Smart Material to protect against heavy duty slashes.
Strapping System
The new adjustable length forearm strap on the CCM 9080 elbow is a great design and will accommodate a wider range of forearm fits. The middle strap is a reinforced lock strap with a nice comfortable feel while there is a traditional elastic strap for the top strap.
Read More >
| Feature | Description |
| --- | --- |
| Bicep Protection | Articulated Bicep with Exposed Foam |
| Category | Performance |
| Construction | |
| Elbow Cap | JDP Cap Reinforced with D3O® Smart Material and Molded Foam Coverage |
| Forearm Protection | Compress Molded PE with D3O® Smart Material |
| Liner | |
| Made In | China |
| Sizes | S - L |
| Strapping System | Lycra Mesh Middle Lock Strap, Elastic Bicep Strap and Length Adjustable Forearm Strap |
| Warranty | 90 Days |
| Weight | |
Player Elbow Pad Sizing
Things to consider:

Age, Height and Weight
Level of Play
Length of Area of Desired Protection
When fitting or trying on elbow pads, there are a few things to look at to make sure you have a proper fit. To start, make sure your elbow is placed in the center of cup or designated area and fasten the elbow pad using the straps. You will want to make sure that elbow pad is snug and secure and will not slip off the elbow joint. As well, move your arms around with each pad on, range of motion is key, and you will feel mobility differences in each product. If the elbow pad is too big it will shift and slide around on your arm. If it is too small your elbow will feel like it is sitting above the pad.
Elbow pad strapping is semi-adjustable, so if you find a pad that you like the feel of on your arm, adjust the straps until it fits securely. If the strapping feels too tight against your arm and you are unable to loosen it further, this is a good sign that you may need a bigger size. As well if you have fully tightened the strapping and the elbow pad is still loose or shifting on your arm, a size down will probably work better.
When looking at different elbow pads, there are a variety of different features to choose from. Some models will be offered in a soft elbow cap (although this is becoming more uncommon) and other will come with a hard plastic shell. As well, strapping systems can change and straps such as anchor straps or lock strap with provide a better lock to the pad than a regular elastic strap. These features are personal preference and usually are dictated by price range as well as brand. Once you have a feel for what you like or dislike you can narrow your choices.
When viewing sizing online, most elbow pads will be offered in Small, Medium and Large. Sizing charts are provided below and on each product to double check where you line up and as well list all the sizes available. These charts are for reference only and personal preference is a factor as well when looking for the best fit.
Compare your height, weight and age to the charts provided to find your best fit. As well, put on your shoulder pad and gloves and have someone measure the space/gap in between (in inches) to determine the proper sizing.