Tacki-Mac Command Tape Grip - Ribbed
Regular price
$12.99

CAD
/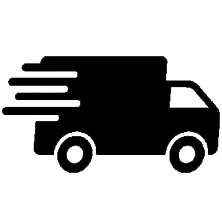 Free shipping for eligible orders over $100.00. Promo is automatically applied at checkout.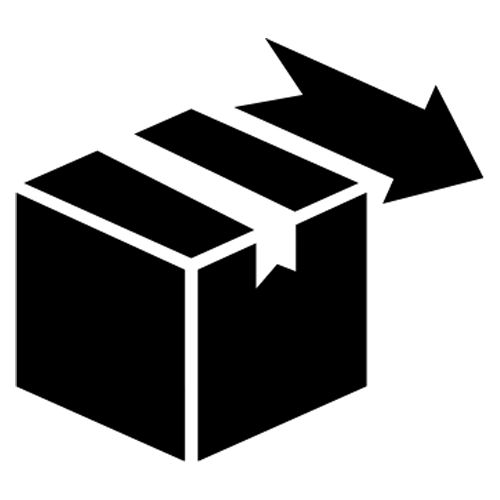 Hassle free returns for unused items up to 90 days after your purchase. Certain exceptions apply for sanitary reasons.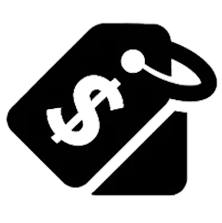 We gladly price match a competitor's advertised price for eligible items. If our price drops within 30 days of your purchase, let us know, and we will refund the difference.
This Ribbed Tacki-Mac is for players who like the extra texture and more grip to their stick. The ribbed Tacki-Mac has a texture of gauze with a slight bead wrapping. The knob is around 1 inch and the total length of the grip tape is 7.5 inches.
What is Tacki-Mac?
The Tacki-Mac Command Grips are an awesome alternative to traditional tape and grip tapes. Made up of TPR (Thermo Plastic Rubber), this high-quality rubber gives an exceptional tacky feel. Tacki-Mac uses an injection molding process to ensure even and uniforms grips each time to provide the best durability possible. Whatever the game, inline, ball or ice hockey, the Command grips offer the kind of puck and stick control that you have always dreamed of, but could never get from tape. They come in a variety of colors and are made using a colorfast dye so they never wash out or dull.
How to Put Tacki-Mac On
1. Using the double side tape the grip comes with, remove one side of the protective layer and place on your stick where you want your grip tape to be leaving about ¼ inch hanging over the stick. Begin to wrap around your stick.
2. Once halfway through wrapping your stick with the double-sided tape, remove the other side of the protective layer on the tape to expose the other sticky side.
3. Continue to wrap the tape around the stick, flattening It as you go to keep it smooth.
4. Take the ¼ inch of the tape that you left hanging over your stick and fold it inside your stick.
5. Fill a cup with hot water and add 1 drop of liquid soap (recommended to NOT use Dawn) and stir.
6. Pour hot soapy water over the tape on your stick and use your finger to smooth it over and coat the tape.
7. Pour some of the soapy water into the inside of the grip tape.
8. Place your fingers inside the bottom of the grip and stretch, place on top of your stick.
9. Once on your stick twist the grip tape down until the top of the grip tape and the stick are level.
10. Leave for 2-3 hours to allow water under the grip tape to dry.
Read More >