Now, let your game
pick your skates.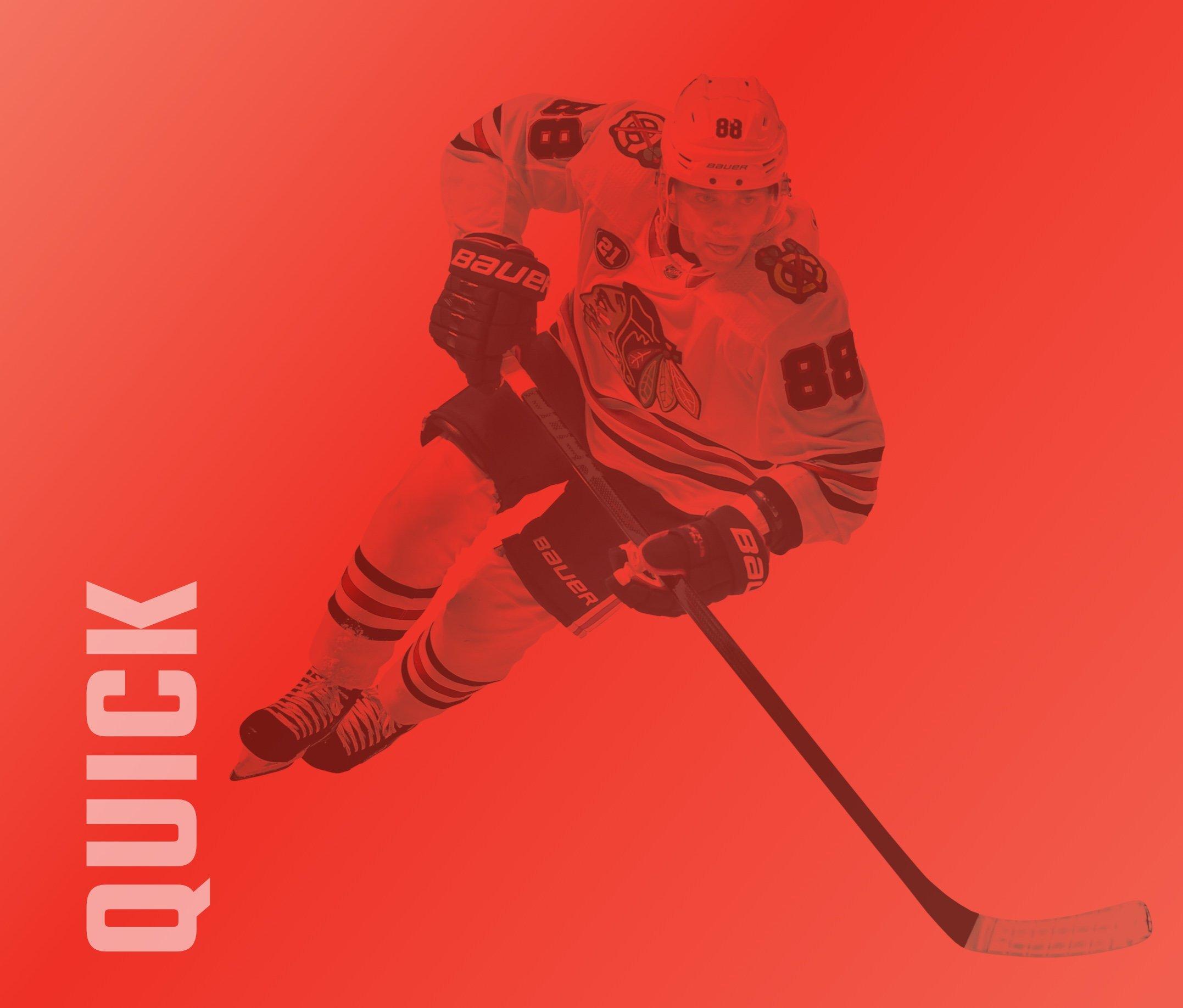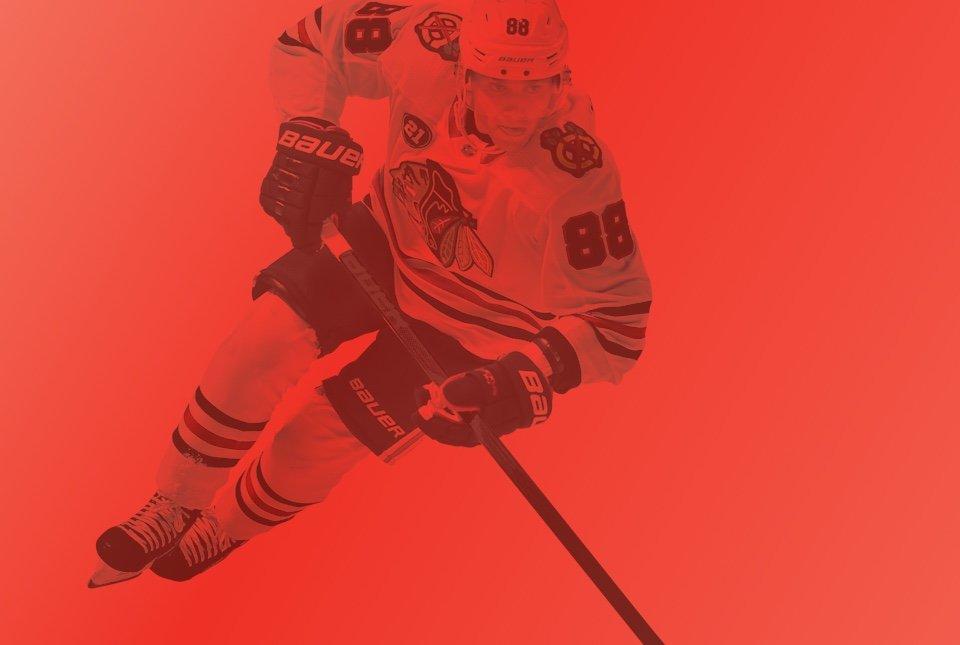 Now, let your game
pick your skates.
Learn more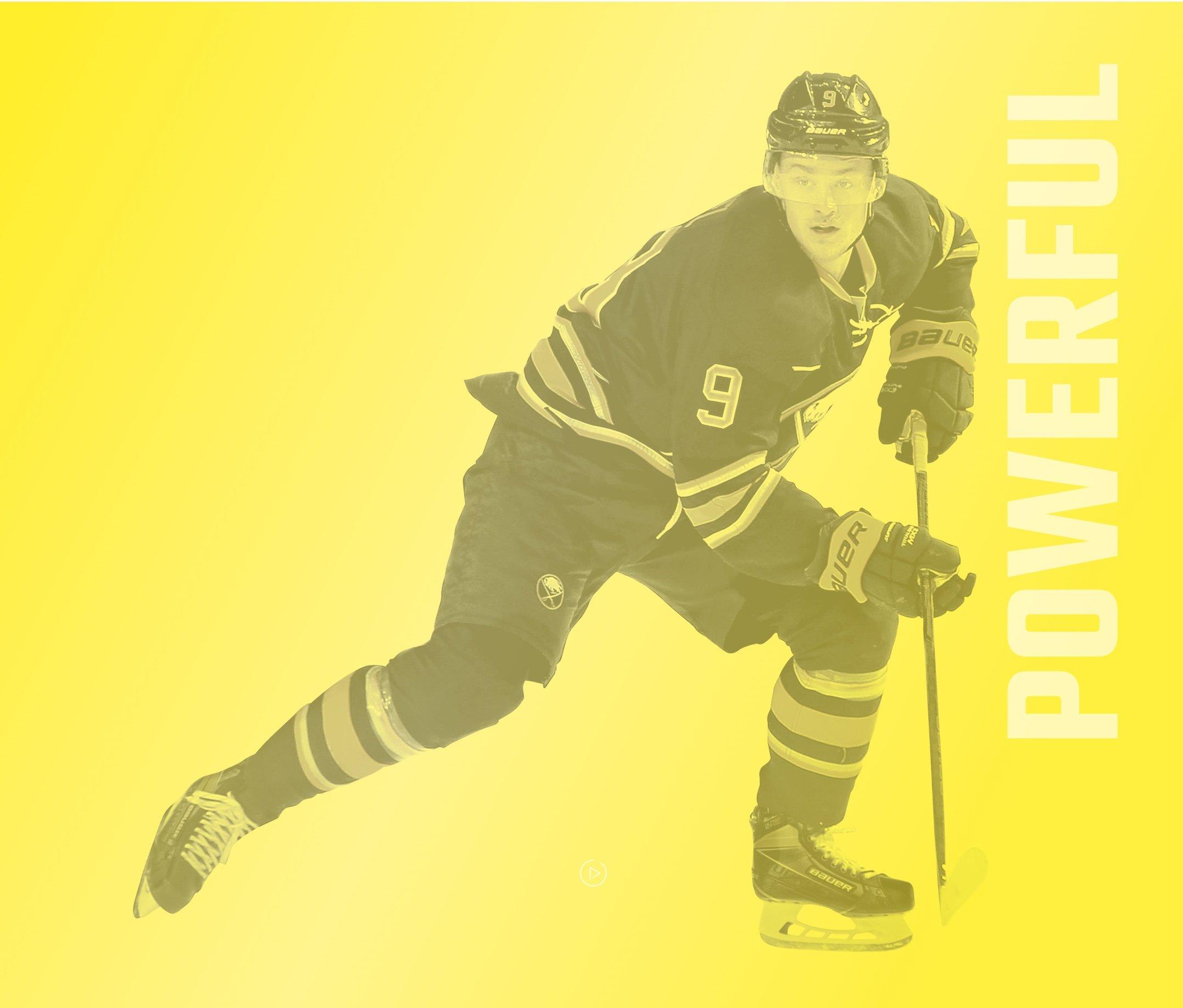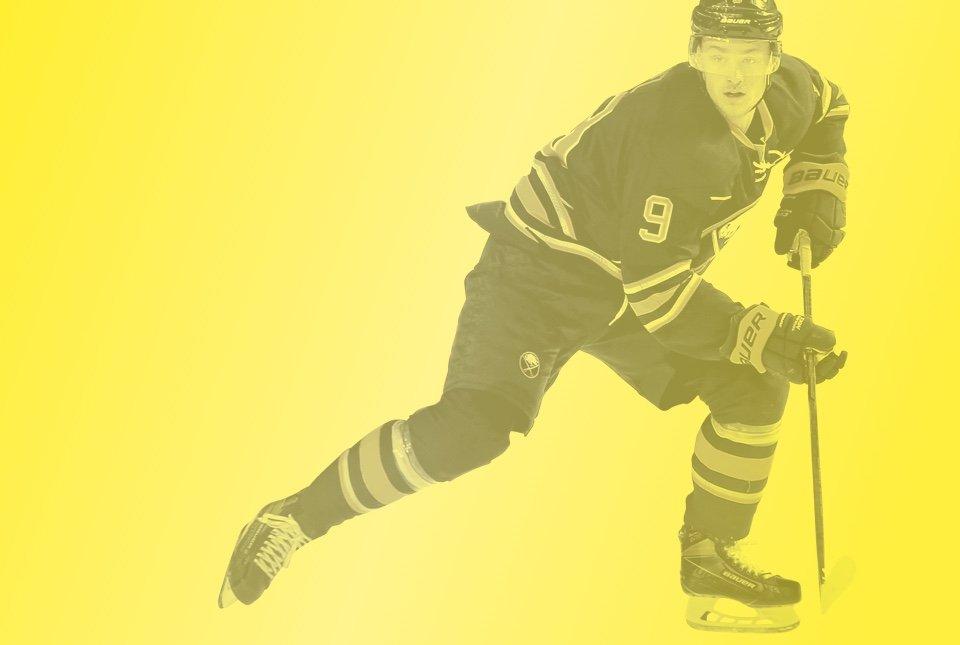 INTRODUCING THE REVOLUTIONARY
BAUER PERFORMANCE SKATE FIT SYSTEM - BUILT FROM THE DATA SCIENCE AND ANALYSIS OF 800,000 FOOT SCANS. CHOOSE YOUR STYLE FIRST. THE VAPOR COLLECTION IS DESIGNED FOR PLAYERS WHO PUT A PREMIUM ON AGILITY AND LATERAL MOVEMENT. THE SUPREME COLLECTION IS ENGINEERED FOR PLAYERS WHO VALUE STRAIGHT AWAY SPEED AND POWERFUL ACCELERATION. EACH COLLECTION IS AVAILABLE IN THREE DISTINCT FITS SO EVERY FOOT SHAPE IS COVERED. NOW, EVERY PLAYER GETS TO CHOOSE THEIR OWN PERFORMANCE PROFILE AND THEIR OPTIMUM FIT.
A Fit for every player
BAUER HAS EVOLVED THE SKATE-FITTING PROCESS INTO A 3-DIMENSIONAL FIT SYSTEM. DATA FROM 800,000 PLAYER FOOT SCANS ALLOWED US TO CREATE THREE FIT PROFILES FOR BOTH SUPREME, DESIGNED FOR SKATERS WITH A POWERFUL STRIDE, AND VAPOR, DESIGNED FOR QUICK SKATERS.
Fit 1
LOW VOLUME
NARROW WIDTH
Fit 2
medium VOLUME
NARROW WIDTH
Fit 3
High VOLUME
NARROW WIDTH
video series
NOW
The new performance fit system
video series
NOW
The new performance fit system