CCM Extreme Flex E5.9 Senior Goalie Stick
Regular price
$209.99

CAD
/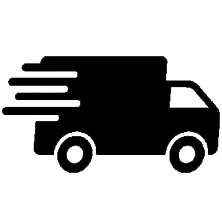 Free shipping for eligible orders over $100.00. Promo is automatically applied at checkout.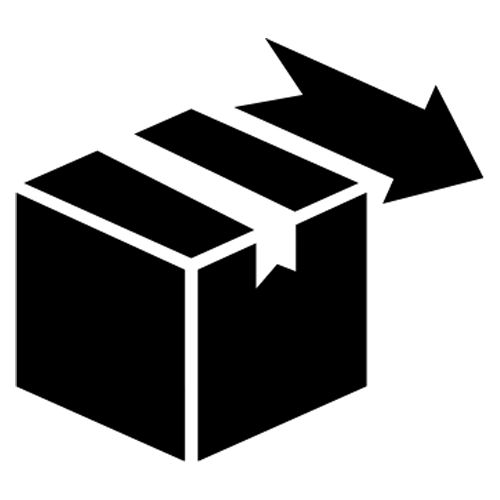 Hassle free returns for unused items up to 90 days after your purchase. Certain exceptions apply for sanitary reasons.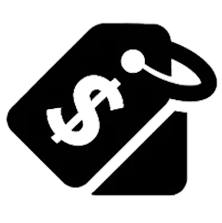 We gladly price match a competitor's advertised price for eligible items. If our price drops within 30 days of your purchase, let us know, and we will refund the difference.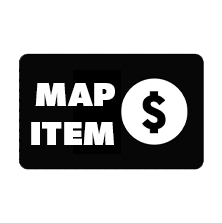 This product has a Minimum Advertising Price (MAP) policy imposed by the manufacturer. Unfortunately, no discount code can be applied on this item. Please call 1-800-567-7790 or email sales@thehockeyshop.com for more information.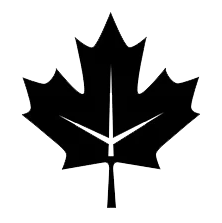 Please note that due to shipping restrictions The Hockey Shop is unable to ship this item outside of Canada.
The CCM Extreme Flex E5.9 Senior Composite Goalie Stick is CCM's first composite mid-range goal stick of the EFlex line. The CCM E5.9 goal stick offers many high end features while giving goalies a lightweight stick at an affordable price.
Shaft Construction
The shaft of the CCM E5.9 goalie stick is made up of lightweight composite in a rounded shape. This rounded shape gives better impact resistance and improved feel when holding the stick.
Paddle Construction
The E5.9 goal stick features ZeroFlux technology throughout the paddle. Zeroflux is a lightweight composite weave that is designed to dampen vibrations, while maintaining rebound control and feel.
Blade Construction/Stiffness
CCM utilizes Peel-Ply technology on the blade of the CCM E5.9 stick. Peel-ply is an optimized texture that reduces weight while increasing puck control.
Graphics
The CCM Extreme Flex E5.9 goalie stick is available in White/Red and White/Black. colourways.
Blade Patterns, Paddle Lengths, Stick Lengths, Weight, Level of Play
The CCM Extreme Flex E5.9 SR Composite Goalie Stick comes in two familiar curve patterns P1 and P4, previously commonly known as the "Price curve" and "Crawford curve" respectively. P1 curves can be distinguished by its round open toe for goalies who want to clear the zone and bank the puck off the glass. For quick passes to teammates, the P4 would be suitable and can be identified by its slightly open and square toe. Available in Senior (25", 26", 27") and Intermediate (24") sizes, the P4 comes in both regular and full right, while the P1 is only available in regular.
Read More >
CCM Extreme Flex 5 Goalie Sticks
| | | |
| --- | --- | --- |
| Category | Elite | Performance |
| Customizable | Yes | No |
| Blade | Peel-Ply Technology | Peel-Ply Technology |
| Flex Profile | Low Flex + Softer Shaft | Low Flex + Softer Shaft |
| Material | Innegra Fiber + Sigmatex | Carbon Matrix Technology |
| Paddle Technology | Vibration Dampening Construction w/ Aerograde Foam | ZeroFlux Technology |
| Shaft Technology | Rounded Shape | Rounded Shape |
| Warranty | 30 Days | 30 Days |
| | | |
| | | |
| | | |
Goalie Stick Sizing Information
Unlike other pieces of gear, Goalie Sticks are sized mostly to the goaltender's preference and playing style rather than their height. The most important measurement, when purchasing a new goal stick, is the paddle height (the wide portion of the stick), which is usually taken from the heel of the stick to the shaft/paddle interface. The reason for the paddle height's significance is because it sets up the goaltender's depth in the ready stance and (if properly sized) positions the blocker in an optimal position.
Sizing Your Goalie Stick
To start analyzing the size of your goalie stick, put on your goalie skates to get an accurate height of where you will be in your stance. If you're looking to be even more accurate, strap on your goalie pads and blocker as well. Once that is done, get comfortable in your natural stance (the one you'd be in during a majority of gameplay) and look for the following:
1. The entire blade of the stick is flush with the ground while being 1' - 2' in front of your feet
2. After getting your stick into the flush position, check that the inside edge of the blocker hand sits on the outside edge of the goal pad (this is while holding just above the paddle).
Goalie Stick Sizing Considerations
Goalie Stick sizing can be very subjective compared to other pieces of equipment. The reason for this is the ambiguity of each goaltenders 'natural stance', especially with younger goaltenders. It is rather common for children to use taller sticks in comparison to their height, as their stance depth isn't usually as aggressive as a seasoned goalie.

The shaft length of a goalie stick is usually best left at its stock length, as it serves to counteract the weight of the blade and ideally place the center of gravity at the top of the paddle. The one exception to this rule is for advanced puck handlers, cutting the shaft will allow more power transfer when shooting as a result of being able to keep the blade flush to the ice while near the goaltender's feet.